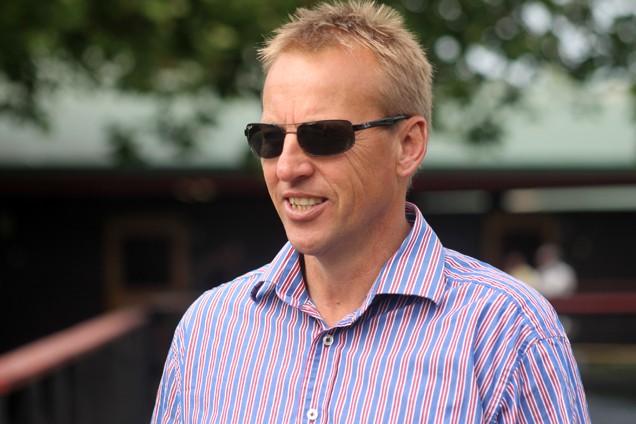 With the end of the year fast approaching, the 2020 Inglis Ready To Run is just around the corner, followed by the NZB Ready To Run. We will be attending the upcoming breeze ups both in Taupo (W Inglis) and at Te Rapa (Karaka) so for any buyers wanting assistance please let us know so we can make a particular to fully inspect any lots that may be of interest.
With the Karaka Yearling sale now confirmed for January, planning stages on how to approach the 2021 sales series has begun. We will be working hard to give potential buyers a good indication of what's going to be on offer. We have already inspected close to 150 yearlings that are destined for the various yearling sales and it is our intention to inspect these and the majority of the others in December so we are in a position to give potential buyers an early heads up on what is on offer. Final inspections will be made at the Karaka complex during the lead to the sales. 
Unfortunately, unless border restrictions suddenly change before January we will not be able to attend the Magic Millions or Inglis Classic yearling sales but will be doing considerable work on their pedigrees, photos and video's in order to assist our clients. Should the border restrictions remain in place it is still our intention to get to the Melbourne Premier and stay on for the Inglis Easter Premier Yearling Sale.