Stallion Nominations – 2022/2023 Breeding Season
The stallion nominations listed below are for the upcoming 2022/2023 breeding season. 
Please contact either Bruce or Becca for further information including the terms and conditions associated to each nomination or to make an offer. 
The sale and purchase of all nominations will be managed with the utmost confidentiality.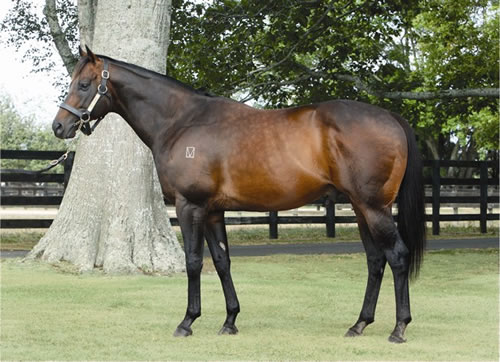 DARCI BRAHMA
We think it's fair to say that Darci Brahma is possibly the best value stallion in Australasia. He continues to be an outstanding sire of high class racehorses. At our last count Darci Brahma has sired 100 Black type horses from just 724 runners. These include 55 Stakes winners, 29 of whom are Group winners.
He suits a wide variety of mares and especially those carrying strains of Sadler's Wells which gives you the powerful Sadler's Wells / Zabeel cross.
The nomination on offer represents great value.
Darci Brahma stands for NZ$15,000 plus GST at The Oaks Stud.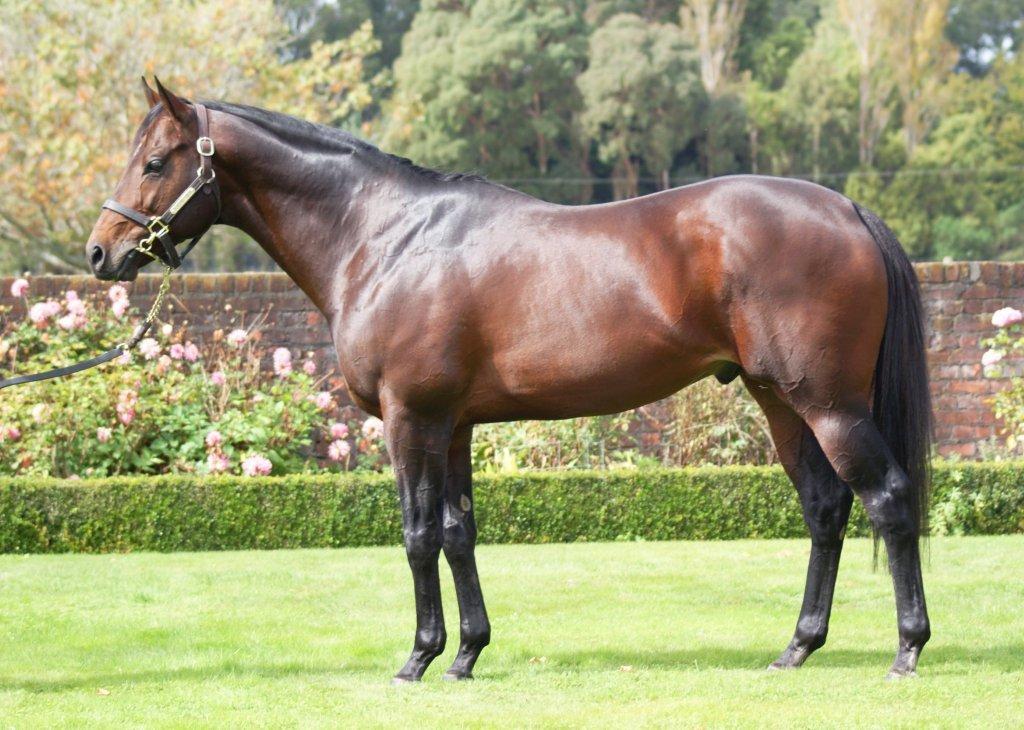 PER INCANTO 
The sire of 5 Group 1 winners across Australia and New Zealand, Per Incanto has proved to be a world class stallion throughout his career. BPB has personally had a lot of success with Per Incanto over the years with Del Cielo winning the Gr1 Diamond Stakes, Saracino, Belle Fascino, Lanciato, Indecision and JML bred top Sydney Sprinter Lost and Running just being confirmed a slot for a second year in the TAB Everest. 
Being Danehill free Per Incanto type wise is a very easy horse to mate to and while he seems to suit a mare with plenty of size and scope he also seems to mate particularly well with maiden mares and gives you every opportunity to get a cracking first foal. 
Per Incanto stands for $50,000 + GST at Little Avondale Stud.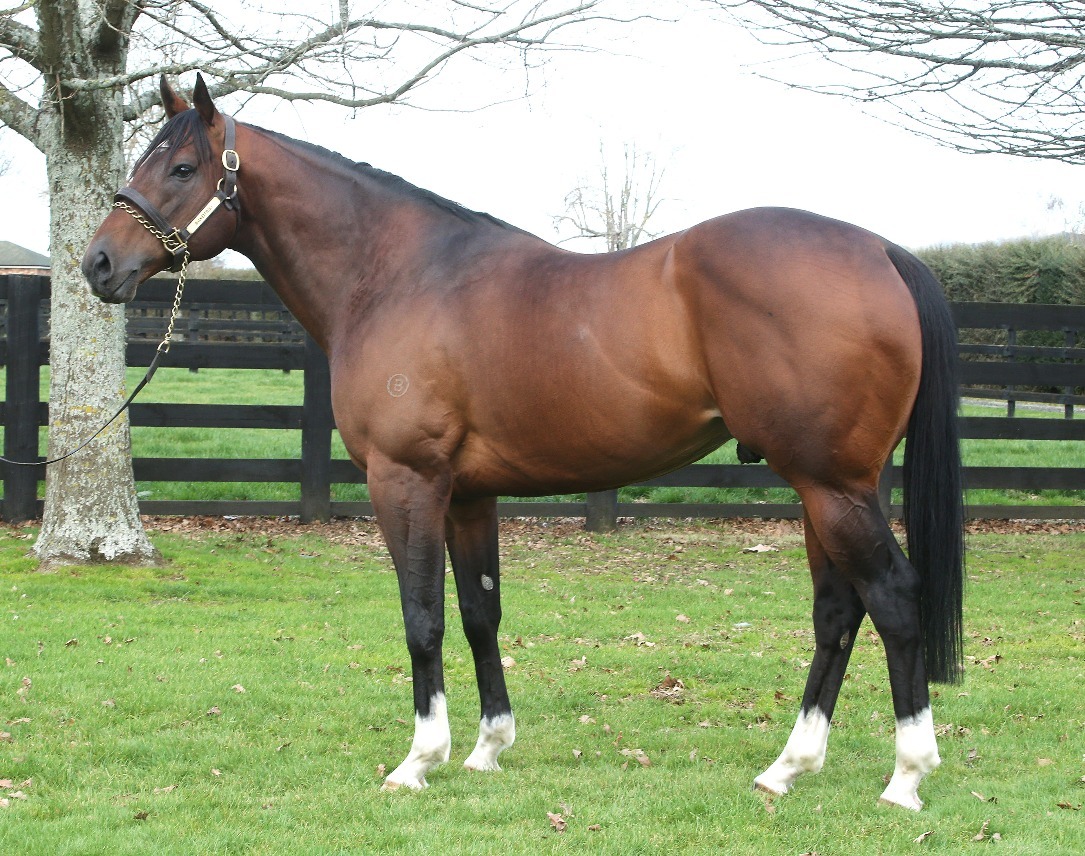 SHAMEXPRESS
From just 163 runners, Shamexpress has had 95 winners including 8 Stakes-winners, 4 of which are Group winners.
As a 3yo the son of O'Reilly was a brilliant winner of the Gr1 VRC Newmarket H which is one of Australia's premier sprints. While at 4 he ran second in the Gr1 Sprint Classic and the Gr1 Lightning S so it will be no surprise to see his progeny get better with time.
Shamexpress is Danehill free and on type suits many mares. He is a big strong horse who has the ability to add strength and speed to his progeny which is important.
Shamexpress stands for NZ$10,000 plus GST at Windsor Park Stud.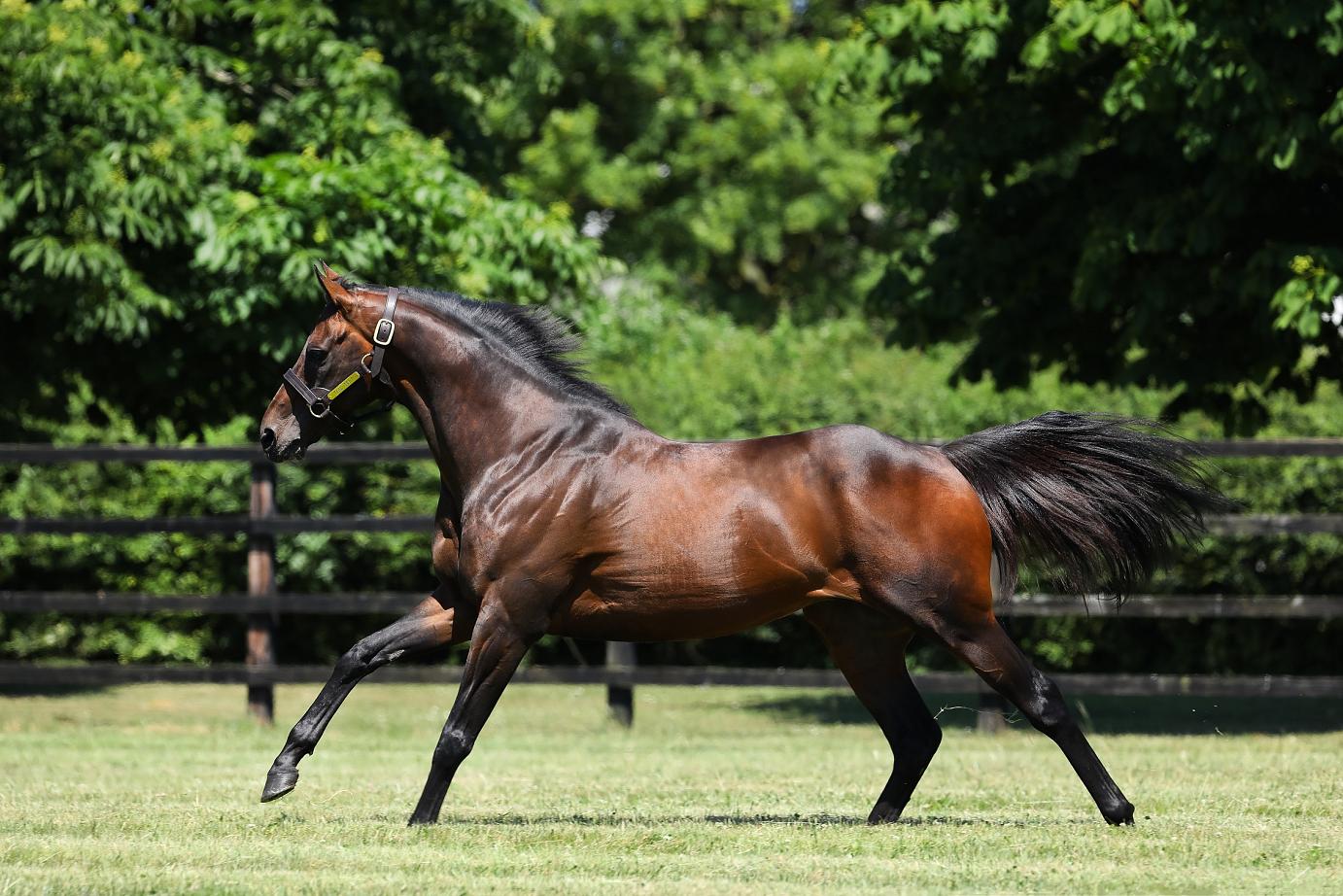 TIME TEST 

Little Avondale's exciting son of the great Dubawi. Dubawi is proving to be an exciting sire of sires including Night of Thunder and it would be no surprise to see Time Test follow in his footsteps. Time Test spends the northern hemisphere breeding season at the National Stud and has already had plenty of success with runners up there in the likes of Romantic Time, Rocchigiani, The King's Horses and Tardis.
With his oldest just turned 3 in the Southern Hemisphere, Time Test in New Zealand has already had stakes winner Leedox from just 9 runners. 

Time Test gives breeders an opportunity to breed a quality foal at amazing value.

Time Test stands for $10,000 + GST at Little Avondale Stud.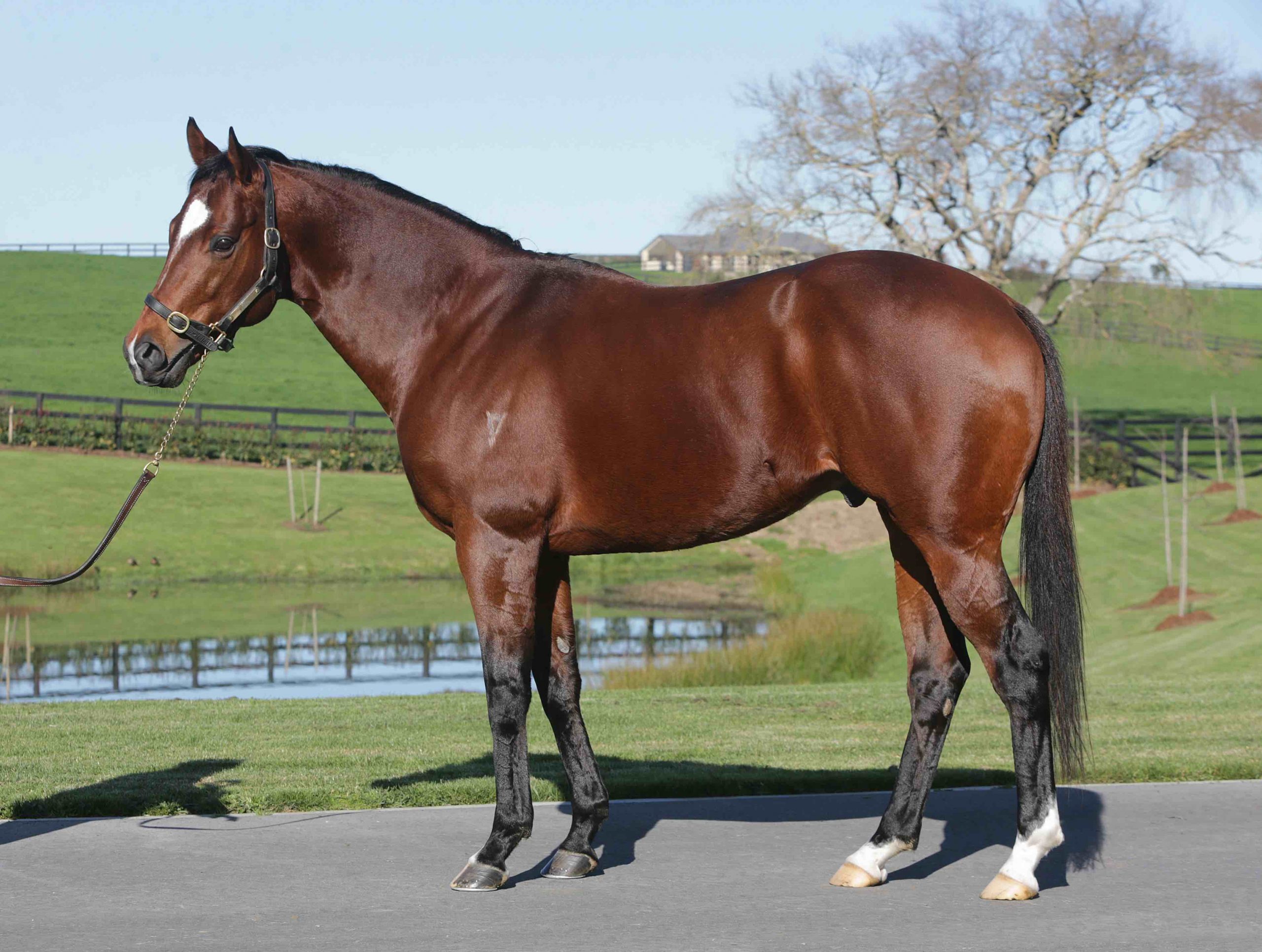 VESPA
Vespa is headed to Mapperely Stud in 2022 after the dispersal of Valachi Downs.  The Group 1 winning son of Elusive City has made a very promising start to his stallion career. His oldest turn 4 on August 1 and out of 63 runners he has had 22 winners of which 4 are stakes winners. His runners include a Group winning filly and a Group placed colt.
Vespa stands at an advertised service fee of $5,000 + GST, at Mapperly Stud.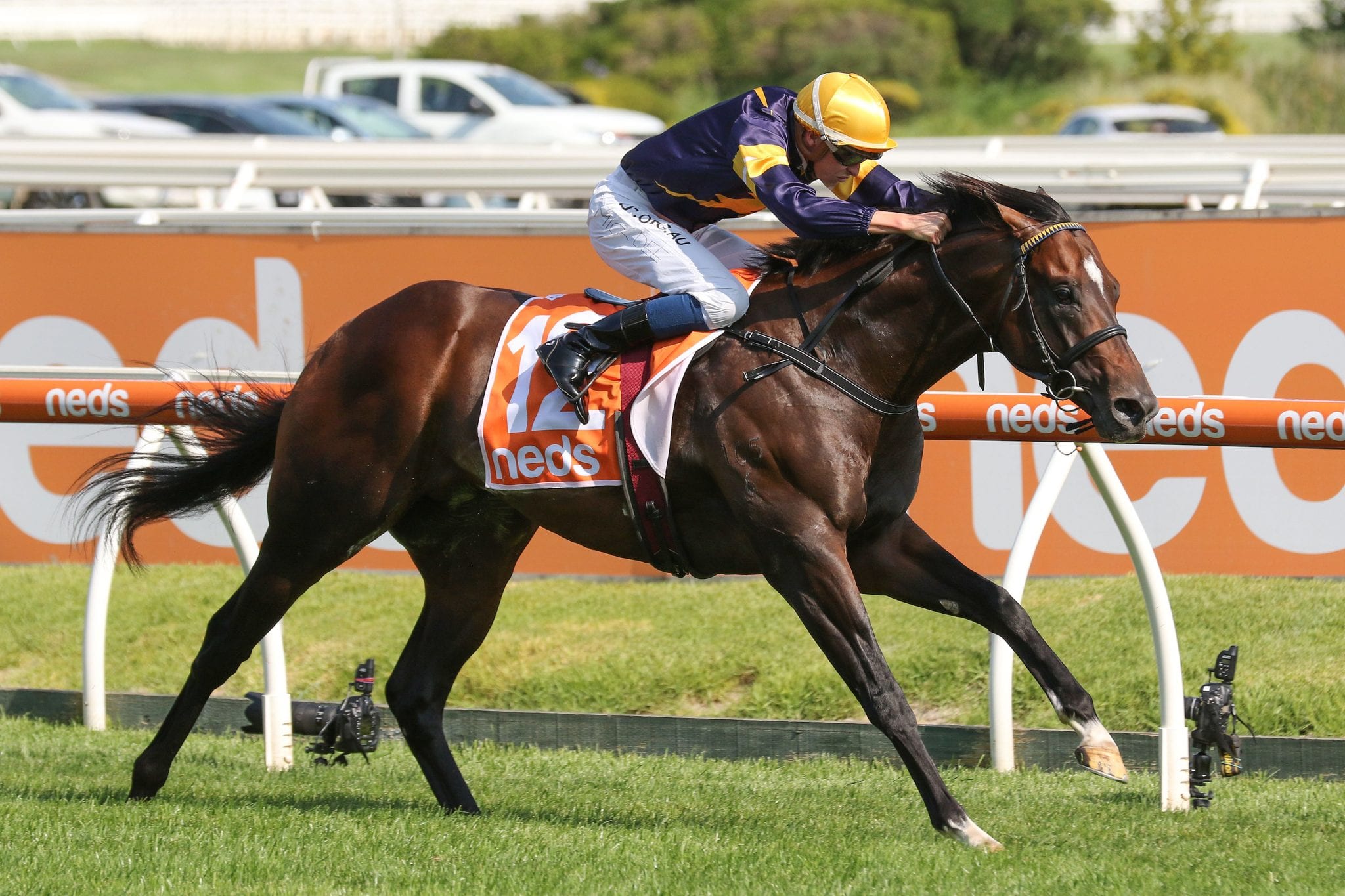 ALABAMA EXPRESS
A Group 1 winning son of one of BPB's all time favourite sires "Redoute's Choice".  Redoute's Choice is proving to be a wonderful sire of sires and his sons include Not A Single Doubt, Snitzel and Stratum. All three possessed speed as did Alabama Express so it would be no surprise to see him follow in their footsteps. 
Alabama Express is an outstanding type and should give breeders a great chance of breeding good looking commercial yearlings that go on to perform on the racetrack. 
From a mating perspective he carries strains of the great mares Lalun, Special and Best In Show, all of whom give breeders an advantage when duplicated through their sons and daughters.
Alabama Express stands for AUD$22,000 inc GST, at Yulong, Victoria.